We are a group who enjoy playing Pickleball! Join us at the tennis courts in back of the Moretown Elementary School. All are welcome. We have equipment to share and can help you get you started if you have never played.
| | |
| --- | --- |
| Sport | Pickleball |
| Home city | Moretown |
| Team members | 69 (Player list) |
Team has no upcoming events. Please
sign in
to add a new event.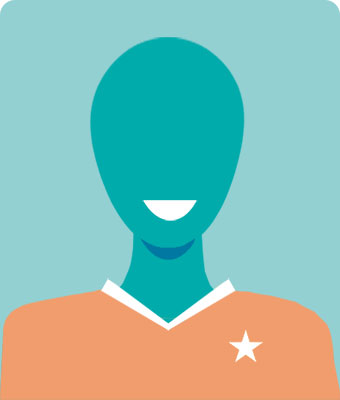 Jenn
I echo the big "thank you" to Susan W. for all that she does to schedule, inform, supply nets and balls, play, laugh, and generally take good care of our Moretown Pickleball "league"!
Marty
And I will add "and then some". Susan even supplies water, (when forgotten), hand sanitizer, Kleenex. She is so much more to us than our Moretown Pickleball Guru Launcher from the get-go. (4 years ago?)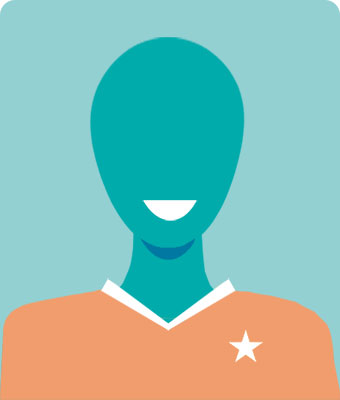 Rhonda
I agree with everyone Susan has been our Pickle ball Guru Launcher and so much more! Thank you for all you do.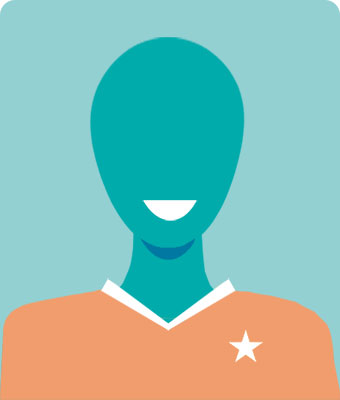 Sue
Thanks, Susan, for all you've done this season for us pickleball aficionados! I really appreciate it. And, I too just got a negative test after my quarantine and was hoping to join everyone on the courts for one last, chilly game. Oh, well. Though I hate not to play or socialize with friends, I think the Governor is wise in his executive order. If we all just kept to ourselves for six weeks I bet we could flatten this spiking curve. Here's to a working vaccine!!
Read more messages
Contact Information
Contact person: Susan Werntgen, swerntgen@gmail.com, (802) 496-2594