We are a group who enjoy playing Pickleball! Join us at the tennis courts in back of the Moretown Elementary School. All are welcome. We have equipment to share and can help you get you started if you have never played.
| | |
| --- | --- |
| Sport | Pickleball |
| Home city | Moretown |
| Team members | 67 (Player list) |
Susan
I am a volunteer FRIEND of our wonderful Moretown Library. We are having a fundraising Duck Race! Tickets are $10 and it is a 50/50 so you could potentially win some $$$! I will have tickets with me at pickleball play times and invite you to support our superb library.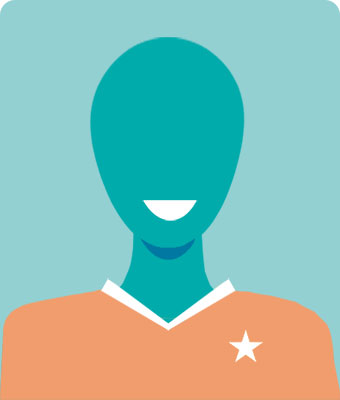 Rhonda
I will put $10.00 in my pickleball bag, remind me next week!
Susan
So far we have 3 for play at 5 PM today. Anyone available to be our 4th? We will still play and have fun!
Read more messages
Contact Information
Contact person: Susan Werntgen, swerntgen@gmail.com, (802) 496-2594